The club produces regular newsletters specifically for juniors containing latest news, fixtures, match reports etc. To download the latest newsletters, select from the list below:



Junior Newsletter - April 2010


Junior Newsletter - May 2010

Church CC has become well renowned for its successful junior cricket teams over the last couple of years. Many of these junior teams have provided the starting blocks for a number of the current first and second team players.
The Junior Westenders training sessions run on a Thursday night and have proved to be very popular amongst the youngsters. Both qualified coaches and specially designated helpers run the sessions. Below is a list of the coaches and cricket managers:-
Malcolm Haworth - Under 11's
Graham Gaskill - Under 13's, Welfare Officer
David Gilrane - NCA Level 1 and Under 15's
Sam Holt - NCA Level 2 and Under 17's, Assistant Welfare Officer
Philip Gilrane - NCA Level 1 and under 15s
Under 11s - 2007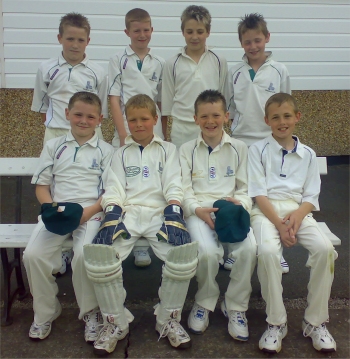 Back Row: Sam Charlesworth, Ryan Sanderson, Jack Cox, Bryn Potter
Front Row: Liam Dyson, Saul Hayden (w/k), Jack Gaskill (capt), Sam Etherington

Under 11s - 2003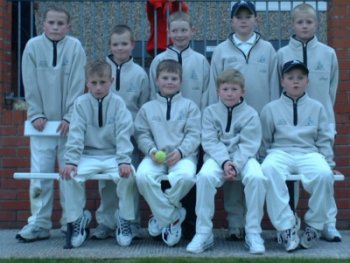 Back Row: Luke Besterfield, Luke Hayden, Sam Shuttleworth, Luke Gilrane, Levi Wolfenden
Front Row: Thomas Briggs, Ross Gilrane, Matthew Challinor, Harvey Aspin
Under 13s - 2003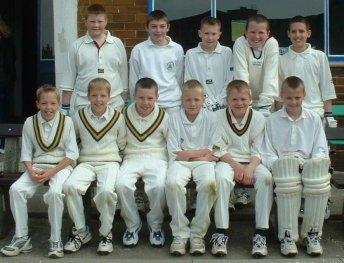 Back Row: Steven Stokes, Liam Brankin, Patrick McDonough, Peter Dunne, Edson Beck
Front Row: Christian Sidebottom, Jordan Sidebottom, James Crook, Levi Wolfenden, Sam Anderson, Lloyd Aspin
Under 15s - 2003




Back row: G Walsh, L Nuttall, T Hargreaves, J.Law, J.Tomlinson
Front row: S Berko, D Riley, L Brankin, L Aspin, S Anderson, S Catterall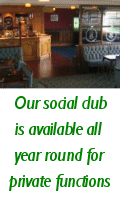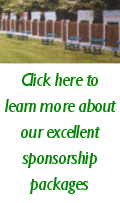 Church & Oswaldtwistle
Cricket Club
West End Ground
Blackburn Road
Oswaldtwistle
Accrington
Lancashire
BB5 4LP
Tel: (01254) 385094


&copy Church & Oswaldtwistle Cricket Club 2019