Membership fees for the Club are listed below. All fees are inclusive of VAT, and are payable prior to 31st May annually.

You can now pay your membership fees by credit or debit card. Simply select the correct option from the table below. You will be directed to a Paypal basket facility where you can checkout using your card details.

If you require more than one type of membership (e.g. to include a family member), you will need to input each separately. After entering your first option, click on 'Continue Shopping', then add each option to the basket in turn.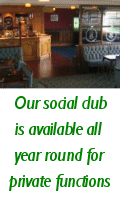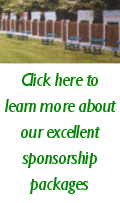 Church & Oswaldtwistle
Cricket Club
West End Ground
Blackburn Road
Oswaldtwistle
Accrington
Lancashire
BB5 4LP
Tel: (01254) 385094


&copy Church & Oswaldtwistle Cricket Club 2019